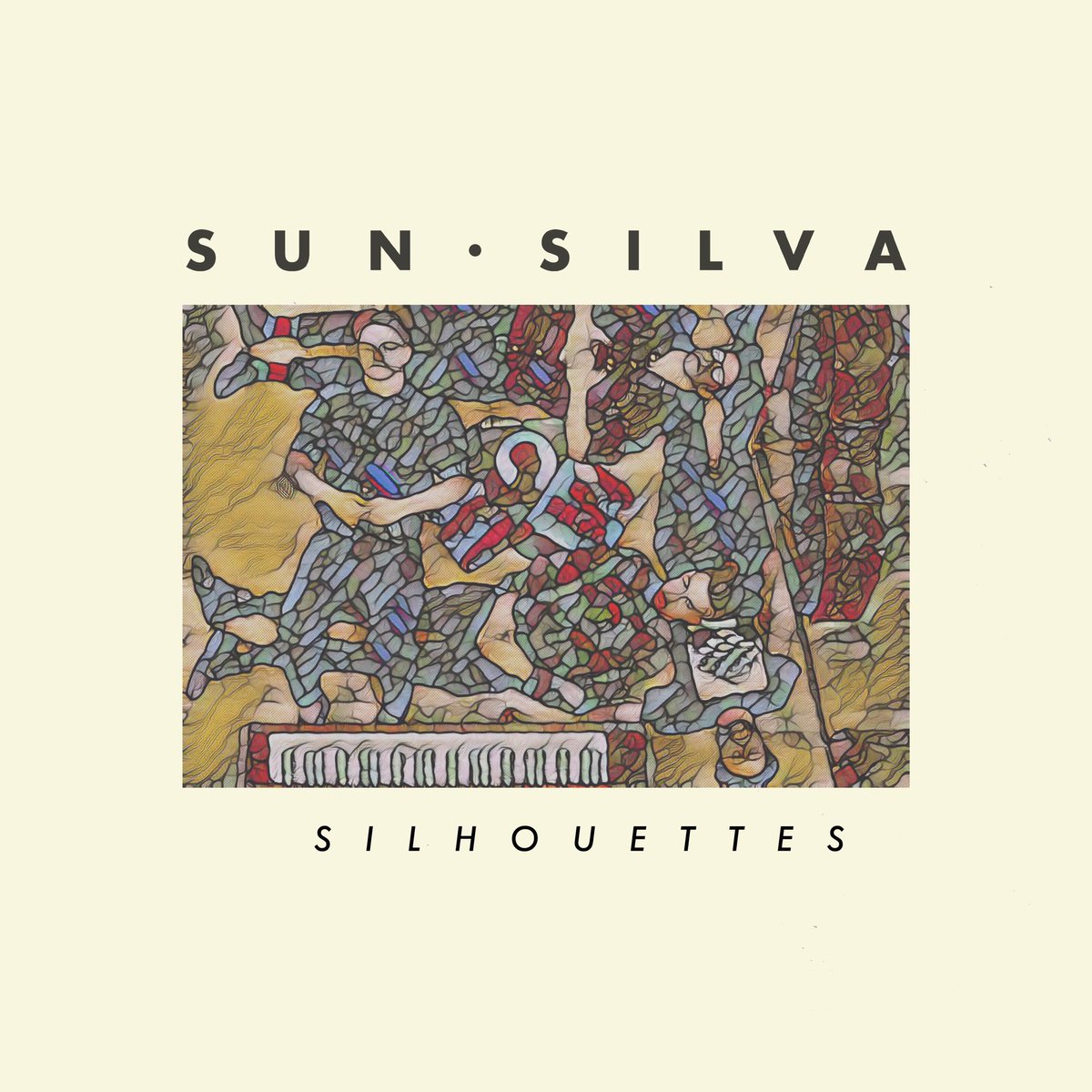 The London-based quartet
Sun Silva
quietly released a new EP titled
Silhouettes
on July 24
th
. It consists of three rearranged, 'acoustic' versions of previously released tracks; but the tracks are not so much rearranged as radically re-imagined, and instead of 'acoustic versions', they might just as well be called 'jazzy versions', or 'intimate versions', or 'really f***** good versions.'
In this album, the band strips away layers and effects, scraps horns, on two tracks they substitute the drum kit for hand drums and shakers (and on "Just the Romantic" the kit is cut back to a bare minimum). We are left with sparse, soulful arrangements that are skillfully executed; without any ostentation, the quality of the playing evidences the training of the band-members (they met whilst studying at the Royal Academy of Music).
My middle school band teacher often repeated that the space between the notes is just as important as the notes themselves - I only learned later on that he was paraphrasing Claude Debussy. That lesson returned to me immediately when I stumbled onto this EP – not because (as the quote is inevitably misunderstood) there is a lot actual silence in these arrangements, but because everything is so well proportioned, and because they are not afraid of leaving space for each component to shine: space to let the newly introduced hand drums ring out, space for jazzy piano meanderings, space for the understated bass fills to be heard even at low volume.
In the past Sun Silva have been favorably compared to Tame Impala and Bombay Bicycle Club. Hearing how thrillingly well they pull of this 'acoustic' style, I'm reluctant to see them go back.
I could have picked any of the three tracks. Here is "Blue Light":